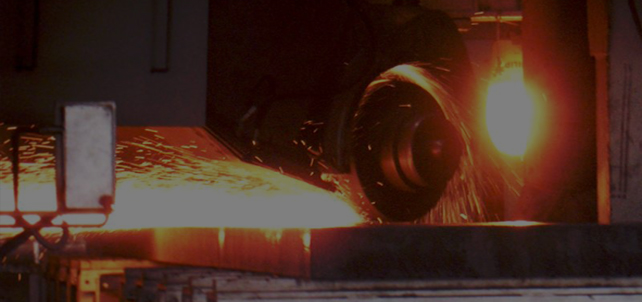 PetRa Engineering Pvt Ltd (PEPL) is a well renowned supplier of Premium Abrasive Grinding wheels to
the Steel, Automotive and Bearing Industry in India. As one of the key sources of customized solutions in
grinding we represent several leading brands in the Abrasive Industry. Today, we are in a vantage
position to supply conventional and CBN wheels for any application as per customer requirement.
+ Read More