Products
Roll Grinding for Hot and Cold Rolling Mills
These high-performance resinoid roll grinding wheels utilize the new ceramic CXB and CXF grains which exhibit significantly superior performance to the ceramic CX grain, as well as the newly developed 28 Series bonding material. The benefits of the CXB roll grinding wheel are its resistance to depositions forming on the cutting edge of the grain when grinding high-speed steel roll, and its suitability for high-removal, high-efficiency grinding. Benefits of the CFX roll grinding wheel also include a major reduction in scratches, and it delivers great effectiveness in improving the condition of the roller surface.
Features
Good cutting performance.
Good wheel longevity.
High grinding efficiency.
Excellent surface finish smoothness.
Good operability.
Minimal chatter.
Short grinding times.
High-speed steel roller.
High-speed steel roller grinding
| | |
| --- | --- |
| Grinding wheel | CXB46J7B2801, CXF46J7B2817 |
| Wheel speed | 45m/s |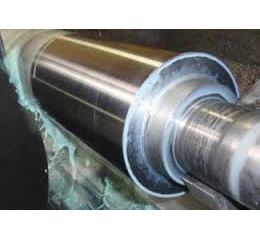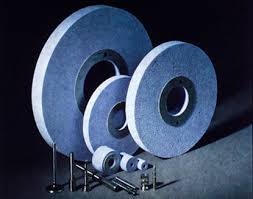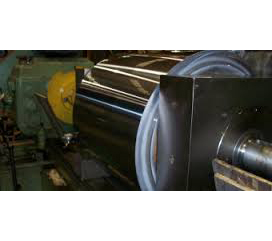 Billet Grinding
The 3Z wheel is used to remove defects from the surface of billets and slabs prior to rolling during the steel production process, has an extremely precise structure, and is high-strength and highly heat-resistant.
Applications
Removal of defects from steel
The 3Z wheel is used with high-speed, high-powered grinding machines to remove defects from such raw materials as regular steel and stainless steel slabs, billets and blooms.
Standard Selection
|   | Grinding stainless steel slabs |  Grinding regular steel slabs |
| --- | --- | --- |
| Grinding wheel | 3A24ZZZ7B4KXQ |  HZ10ZZZ5B486W |
| Wheel speed | 80 m/s |  80 m/s |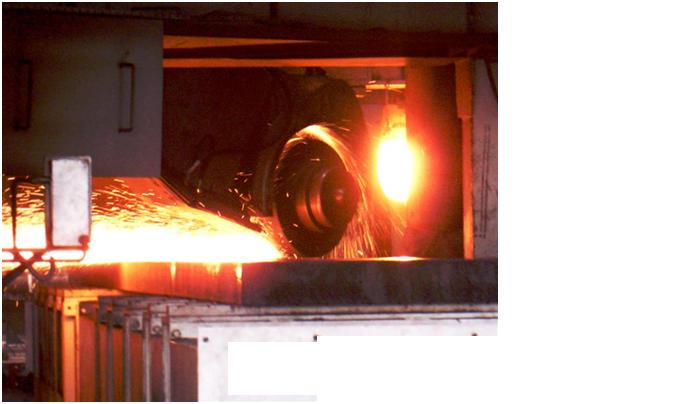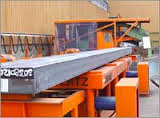 Crankshaft Grinding
PetRa supplies premium Al Ox, Ceramic and CBN crankshaft grinding wheels for Pin, Journal and Angular grinding of Crankshafts upto 1200mm Dia

Camshaft Grinding
PEPL supplies premium CBN wheels for precision grinding of Camshafts and conventional Wheels for Centerless grinding operations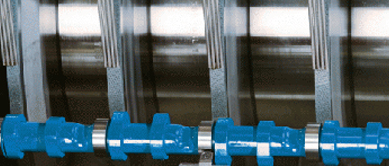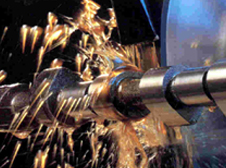 Gear Grinding / Honing
PEPL has the state of the art products for Gear grinding and Gear honing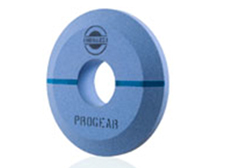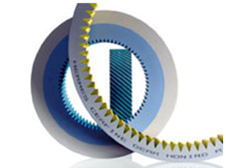 Cut Of Wheels
PEPL is the Sole authorised Technical and Marketing Representative in India for Allison Cut off Wheels. These wheels are manufactured in a range of sizes upto 1700mm And for varied applications in both dry and wet cutting. Allison wheels are used by Customers in the Steel, Foundry, tool Rooms, Medical, construction and general Purpose Industries across the world.
Diamond Dressers
PetRa proudly presents its range of Diamond Dressers, which are made for customized and standard requirements. Our dressers are supplied for use in the Automotive, Bearing and Steel Industries.
We are able to provide exacting solutions for dressing on various grinding machines including, Landis, Naxos, Modler, Junker, Pomini, Toshiba and many more.
Customized solutions for dressing can be provided in consultation with our clients based on CAD diagrams.
Our Dressers are made under strict quality control and latest manufacturing techniques in Europe and USA.